Meet our friendly Team ...
Judy has retired from the legal practice but still conducts Mediations. She has a wide range of experience in Dispute Resolution through Mediation.
She has a very high success rate for the Mediations she runs.
Key to her successful career is her ability to build a trusting relationship with all of her clients and her philosophy that communication is crucial to maintaining these relationships and achieving results.
Judy graduated from the University of Otago with a Law Degree with First Class Honours in 1995. Although originally from Dunedin, Judy moved to Invercargill in 1995 to commence work as a solicitor at Arthur Watson Savage Law (now AWS Legal). She worked there for a number of years, and successfully built a career specialising in all areas of family law.
In 1999, Judy left Arthur Watson Savage to commence practice as a partner in the firm Jeff Walker and Judy Restieaux Lawyers.
Judy continued to develop and build her profile and was well respected by fellow practitioners in Invercargill. She built a strong and loyal client base. Many of her clients stayed with her when she made the decision to return to her roots in 2005 to set up Judy Restieaux Law in Dunedin.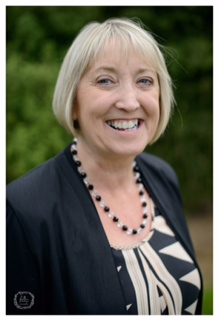 Judy Restieaux BA, LL.B (Hons)
Mediator
email - judy@rrlaw.co.nz
mobile - 021 987 674
Tania graduated from the University of Otago with a Law Degree in 1995. Tania was born in Dunedin and has lived here all of her life. She commenced work in Dunedin in 1995 with Dr Royden Somerville QC. She was fortunate that her job with Royden Somerville exposed her to a diverse range of legal areas and issues.
In 1996, Tania started work as a solicitor at McKinnon Aitken Martin. She practised primarily in the areas of commercial law, conveyancing, wills, trusts and estate administration. It was whilst she was working at McKinnon Aitken Martin that Tania went back to study part-time towards her BCom (Accounting) at the University of Otago.
In 1999, Tania shifted to Lucas & Lucas. Whilst there, Tania completed her commerce degree and further developed her interest in commercial law. Her areas of practice included commercial law, conveyancing, estate administration, wills and trusts.
Tania left Lucas & Lucas in 2002 when she had her first child. After a period of parental leave, Tania joined Judy in her practice in 2005. Tania has two school age children and is the owner of the firm.
Tania specialises in relationship property, trusts, commercial law, conveyancing, wills and estate administration.
Tania loves her job and enjoys meeting new people.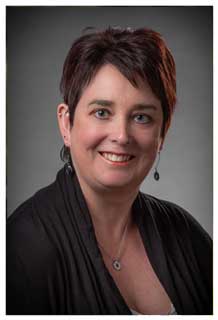 Tania Richards LL.B, BCom (Accounting)
Director/Owner
email - tania@rrlaw.co.nz
mobile - 021 447 519